Vetafarm Super Sorb Bedding Straw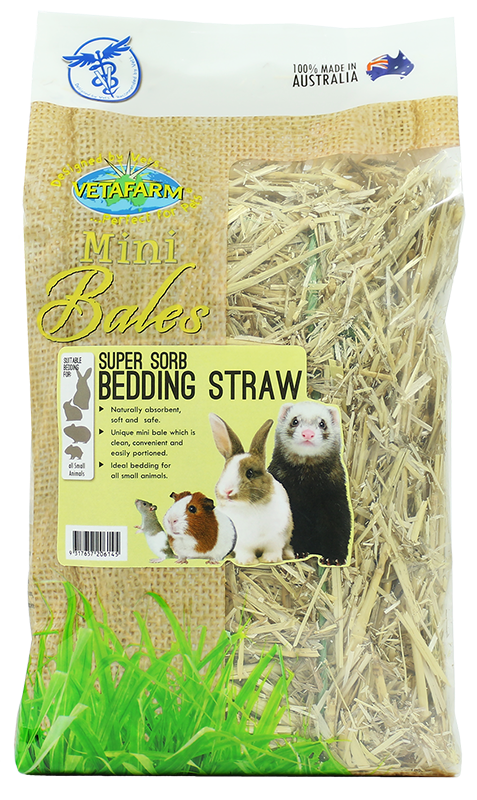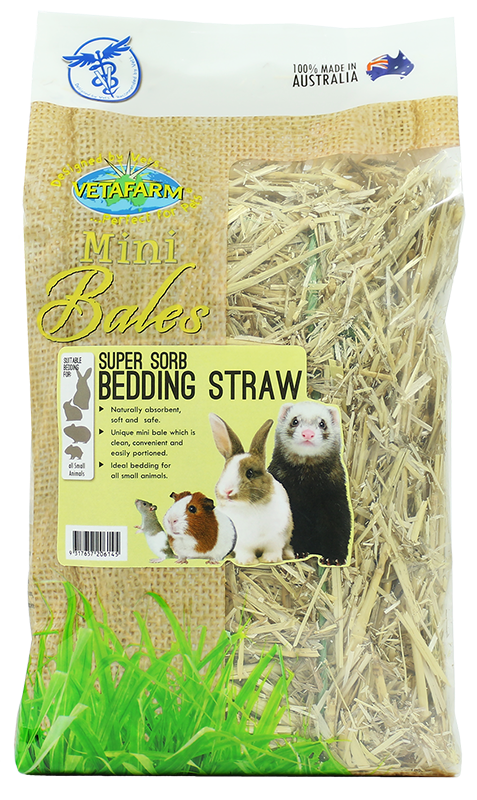 Vetafarm Super Sorb Bedding Straw
Super soft and ultra clean, Super Sorb Bedding Straw is the dream bedding Furry Friends. Grown and cleaned in the Riverina Super Sorb Bedding Straw is convenient and easy to handle. Suitable for all small animals as safe, soft bedding.
Shipping details:
Melbourne "METRO" is our warehouse local shipping zone.
"REGIONAL" shipping includes Geelong, Bendigo, Albury, Wodonga, Sunbury, Bacchus Marsh, Ballarat, Gisborne, Kyneton, Shepparton, Pakenham, Echuca, Cranbourne and most of the Mornington Peninsula.
"REMOTE" shipping covers all other areas of Victoria.
"NATIONAL" delivery is available upon request. Please contact supplies@birdboarding.com.au with your non listed location for a shipping quote.